Tired of 2-day seminars that don't work? Sick of paying for nice graphics but getting little to no sales?
Chat with Alex Liu, a digital marketing strategist with 15 years of experience. He has guided many entrepreneurs to get more sales and new customers with simple social media strategy.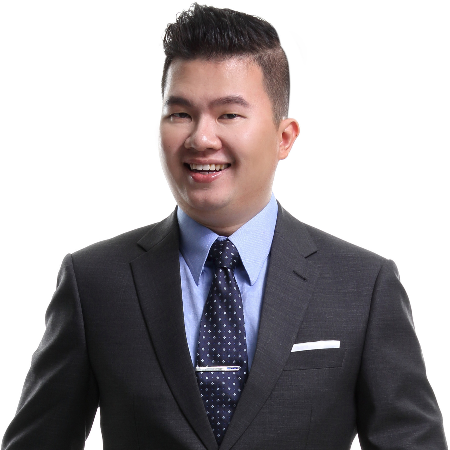 90-Day Social Media Coaching Programme
#1 Instagram Marketing
How to use graphics, IGTV, Reels, Stories & Ads to get more followers, sales and customers.
#2 Facebook Marketing
Facebook tools such as page, groups, FB live, ads and videos. How to use them to get more traffic for your business.
#3: Youtube Marketing
How to create videos that can give you lots of views and likes? What is your topic and brand?
#4: Tiktok, Twitter, Whatsapp
How to use them, and which ones are the best for you? Learn how they work and how you can benefit from them.
#5: Knowing the Numbers
How to increase followers, reach, engagement, etc by understanding the metrics and analytics.
#6: Position, Stand Out!
Dare to be different and stand out from the rest. Learn how.
#7: Text vs Graphics vs Video
There are many types of media formats. How to produce & use them in various platforms on internet.
#8: Monetise or Sell
Generate profits from your followers. How to monetize with ads, product and service, yet not annoying your followers.
#9: Outsource & Team
What can be outsourced and what can be turned into system and S.O.P. for your team to run?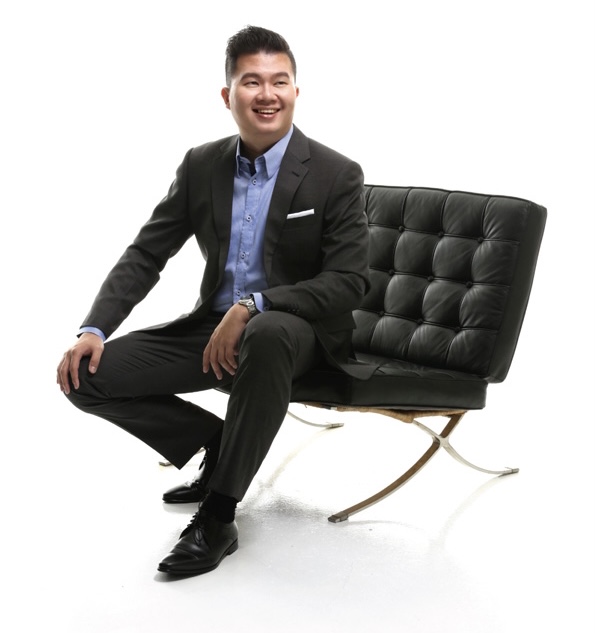 Over the past 15 years, Alex Liu has been doing online marketing and guiding people to succeed in digital business.
He quietly started his journey when not many people heard of online marketing in Malaysia. After 4 years of trial and error, his internet business started to generate stable profits, and he started to offer training to entrepreneurs.
He has successfully guided companies to get quality customers and new sales, with his simple & effective strategy till today.
Alex has been a great trainer and helpful friend in guiding me to build my online business. Through his program, I have been able to build over 10 websites easily, generate visitors and income from them.
~Dr. LM Foong, Business Consultant
I was getting little to no sales from my advertisements for years, and we've been doing ok with repeat customers and referrals. With Alex's strategy and ad campaigns, my sales team receive new inquiries almost everyday. We never go back to our old advertising methods ever again.
~Alex Tee, COO of YFT Cabinet
I must say, Alex is a great tutor. Patient, sharing and determined to see others succeed like himself. Today, I have 5 websites and I have to give the credit to my dear friend- Alex
~Cynthia Soh, Image Consultant